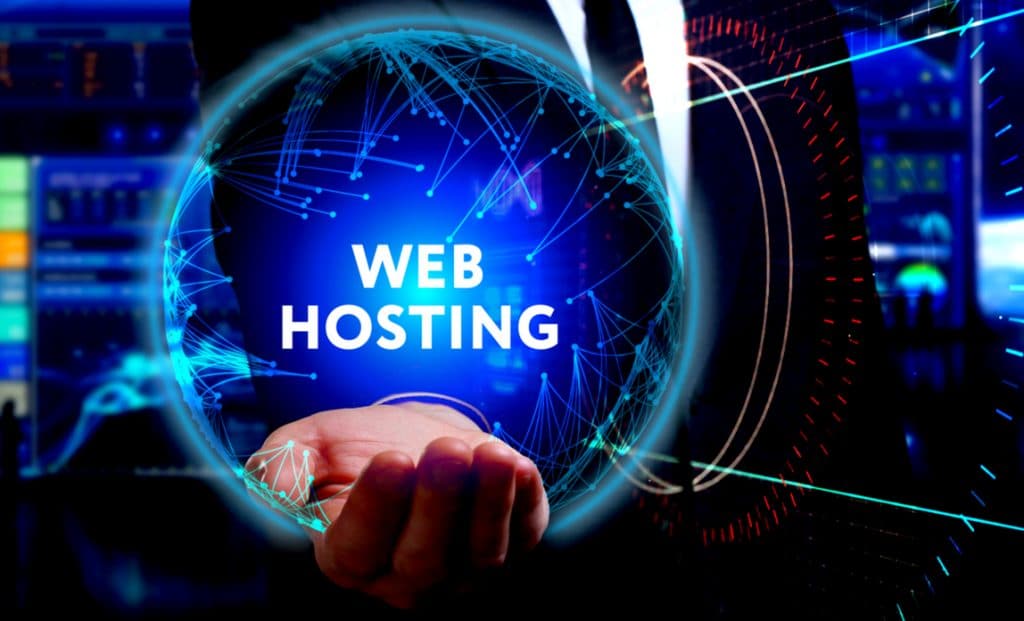 Things to Consider For Choosing the Right Web Hosting Experts in Australia
Are you planning to build a site or blog for your new business venture in Australia? Before getting started, you will require a web hosting service for housing your website. After all, your choice of web hosting experts in Australia can help your website or business thrive or make sure that it fully fails.
With many web hosting providers available in Australia providing several options, you can select the service that best meets your requirements. But before that, consider some key points mentioned below:
Compatible CMS
A CMS (Content Management System) is needed for helping you build and run a site in case you have no programming skills. In case you are seeking a popular CMS, consider Joomla or WordPress. A few hosting services have extraordinary agreements with some CMS providers, whereas others provide different platforms. Check the compatibility of your web hosting provider with the CMS you will use.
Web domain
All sites need a new domain name. A few web hosting services offer this at an affordable rate while others charge more. This differs from plan to plan within every web hosting agency.
Server location
In case your business is established in Australia, you must ponder a web hosting expert with services based in Australia. Nevertheless, the closest server is not always the greatest one. A few Australian servers could be less-powered, providing your site bad performance. Some Australian providers like Prompt Web Hosting house their servers in Australia, offering users a few delays and fast load times.
Service assistance
Experienced and responsive client service is a vital factor in selecting a web hosting expert. If you experience any issue with your service you will need an expert available to assist you ASAP. Maximum hosting experts provide round-the-clock service availability.
Backups
You will require backing up your data, files, and site at frequent intervals while running a site. Check if your web host offers backup and restoration services and how frequently they back up all files. A few web hosts offer these services at nominal costs.
Storage space
The more storage you pay for the more you receive. Maximum blogs and small businesses just require a few GBs of storage, which you must get with any web hosting service. In case you are planning to develop a larger site, you will need more storage capacity and consider moving features like video off-site and email.
Data transfer limits
Transfer of data refers to the site traffic that your site produces every month. It relies on the number of visitors your website has and the size of your uploaded files. Check your web host's limit before making the ultimate decision.
What's more?
Search for web hosting experts in Australia that offer round-the-clock client service. In case your site goes down at midnight, you will not have to waste your valuable time and efforts for waiting for assistance. Also, do not forget to read reviews of every possible web hosting expert to see how efficiently they deal with server issues.