Find your Perfect Domain Name:
Choose the perfect plan for your website Having trouble choosing? Please contact us for advice tailored for you.
Choose the perfect plan for your website Having trouble choosing? Please contact us for advice tailored for you.
All Our plans include
easy-to-use
control panel
Instant activation – Our system will automatically setup new services for existing customers. No matter what time you place your order.
Unlimited Databases – Have all the MySQL databases you need. Our MySQL servers are configured for the fastest possible query execution.
1-Click Install Apps – We provide the Softaculous script installer to make installing your favorite CMS, blog or forum effortless.
99.95% Uptime Guarantee – Prompt Web Hosting offers a 99.95% uptime SLA guarantee! We have the policies in place to ensure our promise is reached, our track record says it all.
Easy-to-use Control Panel – We offer cPanel on all hosting accounts. cPanel gives you full control of your hosting account including emails, files, DNS, databases, etc.
DDoS Protection – Unfortunately denial of service attacks are a reality that cannot be ignored. We use Arbor Networks to help mitigate any malicious attack.
SSL Certificates – SSL certificates give your customers piece of mind that any information they provide to you through your website is protected and cannot be hijacked.
Free cPanel website transfer – No need to manually copy over files and spend hours setting up email addresses, let us do it for you! We can transfer over your website, databases and email addresses.
30 Day Money Back Guarantee – We believe strongly in the level of quality we provide, but if you want to cancel for any reason we offer a no questions asked refund for hosting payments.
24/7/365 Premium Support – All our clients automatically receive 24/7 email, phone and live chat technical support. We are here day and night to help you get the most from your hosting.
what our customers say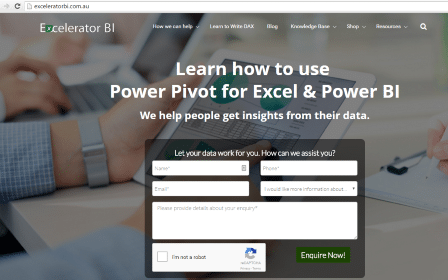 - Excelerator BI – Matt Allington
I have been a customer of Prompt Web Hosting for more than 18 months. I have used at least 4 other hosting providers (over 6 months) before finding Prompt Web. I run a small business and I can't afford to…
website:
www.exceleratorbi.com.au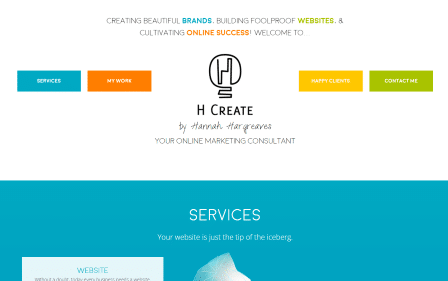 - H Create – Hannah Hargreaves
Always friendly, competitive pricing and the best hosting support I've ever worked with. I've been using Prompt Web Hosting for a few years now to run my own web development business, and have gladly set up many of my clients…
website:
www.hcreate.com.au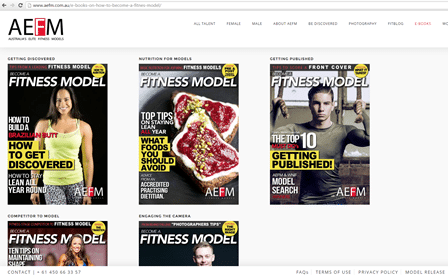 - Australia's Elite Fitness Models – Jason Shepherd
I can honestly say that it's been over 16-months now and I have never had an outage nor has my website ever been compromised. Prompt Web Hosting in my opinion are what every "Web Hosting Company" should aspire to be.…
website:
www.aefm.com.au
FAQ - Your questions? We got answers!