Find your Perfect Domain Name:
Choose the perfect plan for your requirements Having trouble choosing? Please contact us for advice tailored for you.
Choose the perfect plan for your requirements Having trouble choosing? Please contact us for advice tailored for you.
All Our plans include
60 Minutes activation – We will have your new VPS deployed within 60 minutes once we receive your payment and OS requirements.
OS Options – We believe you should have the option to choose which operating system your new VPS has, therefore, you can choose from our wide variety of options.
Xen Virtualisation  – We use Xen as our virtualisation hypervisor. It is a mature technology and widely used in many hosting applications.
99.95% Uptime Guarantee – Prompt Web Hosting offers a 99.95% uptime SLA guarantee! We have the policies in place to ensure our promise is reached, our track record says it all.
Dedicated Resources – There is no overselling or sharing resources with other customers. You get your complete allotment of resources and that will never change.
24/7 Monitoring – We closely monitor our infrastructure and react to any potential issues that could impact your VPS.
100% Australian – Your data will always stay secure and located here in Australia.
Management Services – We can take care of your VPS for you. That would include regular updates, backups, monitoring and security.
30 Day Money Back Guarantee – We believe strongly in the level of quality we provide, but if you want to cancel for any reason we offer a no questions asked refund for hosting payments.
24/7/365 Premium Support – All our clients automatically receive 24/7 email, phone and live chat technical support. We are here day and night to help you get the most from your hosting.
what our customers say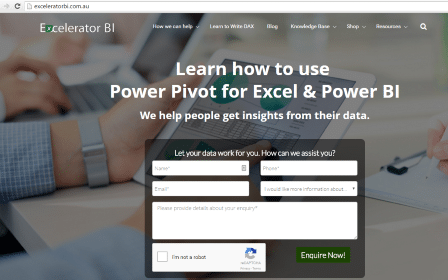 - Excelerator BI – Matt Allington
I have been a customer of Prompt Web Hosting for more than 18 months. I have used at least 4 other hosting providers (over 6 months) before finding Prompt Web. I run a small business and I can't afford to…
website:
www.exceleratorbi.com.au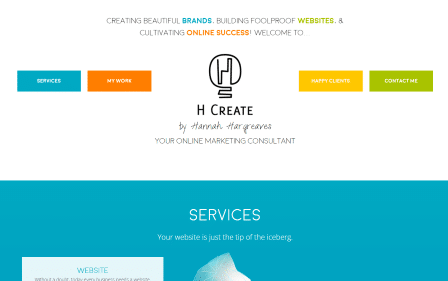 - H Create – Hannah Hargreaves
Always friendly, competitive pricing and the best hosting support I've ever worked with. I've been using Prompt Web Hosting for a few years now to run my own web development business, and have gladly set up many of my clients…
website:
www.hcreate.com.au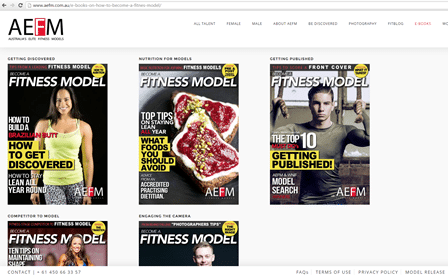 - Australia's Elite Fitness Models – Jason Shepherd
I can honestly say that it's been over 16-months now and I have never had an outage nor has my website ever been compromised. Prompt Web Hosting in my opinion are what every "Web Hosting Company" should aspire to be.…
website:
www.aefm.com.au
FAQ - You have questions? We have answers!