Find your Perfect Domain Name:
Hosting Addons The following items can be added to your account to improve your digital presence
SSL Certificates
An SSL certificate is used to secure private information between your website visitor and your website. It is an outward symbol to others that your website is safe.
– Quick Delivery
– Site Seal
– Wildcard certificates
– Warranty
– Safety green browser bar
Starting at just $49.95/year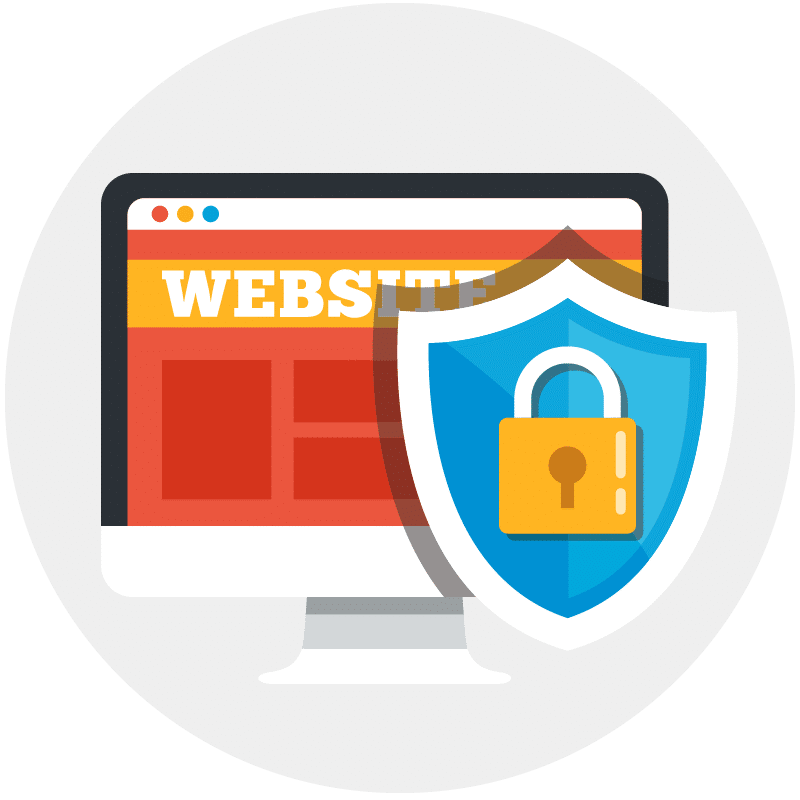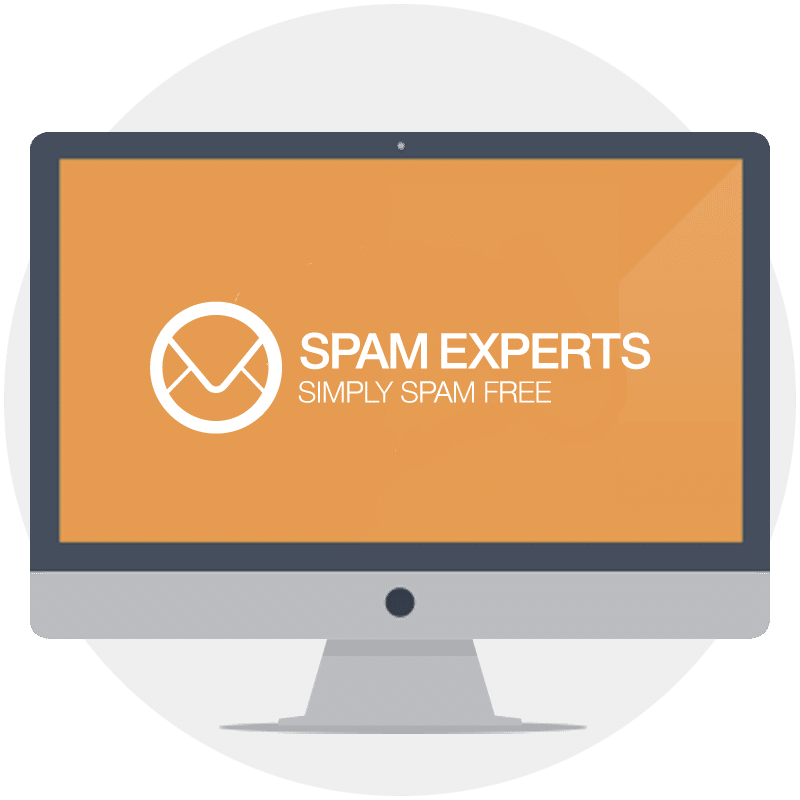 Spam & Virus Filtering
It is estimated that 60% of all email traffic is either spam, malware or a virus. The damage of such malicious software can be expensive to fix. Let us filter your email before it even gets to your computer.
– Protect unlimited email addresses on a single domain
– Have complete control of quarantined emails
Only $49.95/year/domain
Content Delivery Network
Our content delivery network will distribute your content to 26 countries. When you have visitors internationally, they will automatically get the copy of the file that is fastest for them. Do you stream a lot of videos? Use our content delivery network to do the heavy lifting.
– 26 countries, 5 continents
– Fast access from anywhere in the world
– Stream seekable video
Starting at just $9.95/month