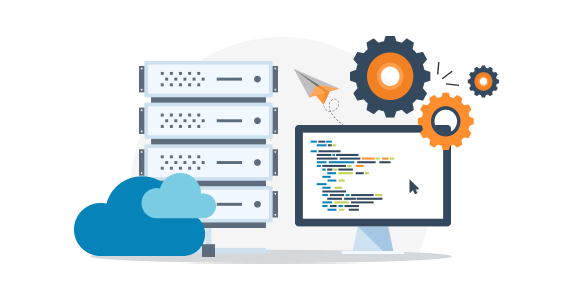 Add These Reseller Hosting Add-ons in Australia to Your Package
Several reseller hosting service providers offer optional features for a low extra price called add-ons. There is no doubt that you can easily live without a few of these extras, but there are some crucial reseller hosting add-ons in Australia that we have found highly advantageous for every business. With many years of experience in this web hosting industry, we know the hosting extras that provide the maximum value to all reseller clients.
From providing extra protection to making your site more appealing to mobile users, these reseller hosting add-ons simply add to the value of your site for clients.
Highly Advantageous Reseller Hosting Add-ons
1. WHM for Linux hosting – For operating your Linux reseller hosting smoothly, you need to have WHM (Web Hosting Manager). WHM assists in dealing with the accounts of your clients.
2. SSL Certificates – Maximum users seek the small green padlock symbol in their address bar while browsing online. This indicates that the website they are browsing is secure. Adding SSL certificates to the reseller hosting packages is an amazing option for website owners. Hence, add an SSL certificate to your reseller hosting plan and secure the site, giving all visitors peace of mind.
3. cPanel Account – cPanel is one of the fundamental and best add-ons to provide your clients to jumpstart your reseller hosting business.
4. Merchant Accounts for eCommerce – If you have a merchant account, you can easily start accepting credit cards from your site directly. This is highly important in case you are running an eCommerce business.
5. Plesk for Windows – Being a secure, flexible, and effective web panel, Plesk helps you in professional reseller hosting for Windows.
6. Disk Space – Disk space is an important add-on that permits you to store the data on the online server. You will get a certain GB of disk space, thereby ensure to measure it before and check whether the disk space will be adequate for you.
7. WHMCS – WHMCS (Web Host Manager Complete Solution) helps automate your reseller website hosting business. Moreover, it permits you to control billing, provisioning, registrations and provides consistent support to your business.
8. Custom Name servers – Name server is a specialized server on the web, which can deal with several queries and questions from your PC regarding different services of the domain name. With a tailored name server, you can operate your own name server so it can respond to DNS requests for all your domains.
9. Softaculous – Many reseller web hosting providers in Australia offer Softaculous add-on, a one-click app installer, which permits you to install more than 400 apps. Moreover, you can upgrade as well as remove applications from your site with simply a few clicks.
In Conclusion
Hope this blog has satisfied you. The reseller hosting add-ons in Australia mentioned in this blog are highly necessitous for making your reseller web hosting business in the country successful. In case you think there is anything more, feel free to add them in the comment box below.