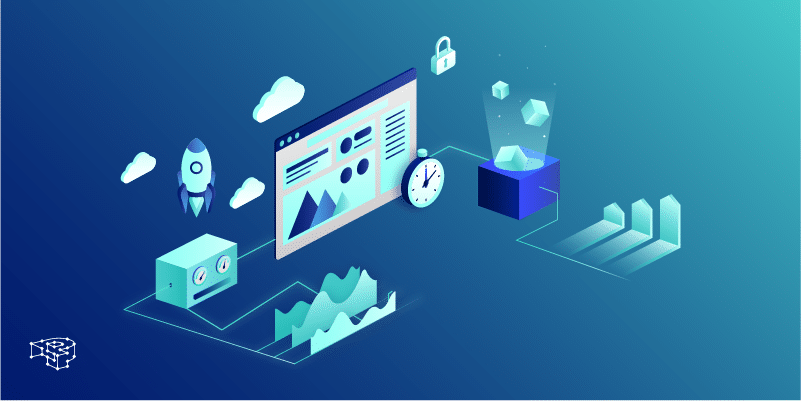 Reasons to Go For Managed WordPress Hosting Service in Australia
Every business deserves the best to succeed online. From hosting to marketing, you need to consider everything for your business. Choosing a managed WordPress hosting service in Australia offers you a competitive edge. But do you know why you should choose a managed WordPress hosting instead of a shared one? Let's have a discussion on that! Before that, let's define what managed WordPress hosting is.
What Is Managed WordPress Hosting?
Small to medium-sized businesses, companies, and high traffic blogs seek specialized enterprise WordPress hosting. They realize that a managed WordPress hosting is a fine investment because it saves their time, manpower and provides better performance as its fine-tuned for the content management system.
Reasons to Choose Managed WordPress Hosting
Here are a few reasons why managed WordPress hosting can be beneficial for your business:
1. It Gives Excellent Support
High-end support is the first reason for choosing managed WordPress hosting. Managed WordPress hosting providers only handle the WordPress platform. Hence, they don't deal with Magento, Drupal or any other type of software or platform and are experts in a specific area.
When it comes to selecting a host with a skilled and trustworthy support team, a managed WordPress host is the standard one, just because they manage the WordPress platform regularly. They check all the sites they host from time to time. Thereby, if your site goes down, they will be first notified and their support team will start working on it.
2. It Is Optimized For High Performance
The next reason to go for a managed WordPress hosting provider is that they offer fine-tuned environments for working with WordPress. With this hosting, you don't have to spend time installing software and optimizing for acquiring better speeds. Hence, managed WordPress hosts fine-tune their environments typically to make sure that WordPress runs as quick as possible.
A high-performance managed WordPress host offers the best and latest technology and architecture. This incorporates using the latest versions of HTTP/2, MariaDB, NGINX, and PHP 7. These all have been proven to be one of the quickest combinations for WordPress.
3. It includes automatic backups
Suppose you lost everything suddenly; what will you do then? You must be ready always for the worst scenario and this incorporates having backups of your WordPress website. A fine managed WordPress hosting provider always incorporates automatic backups for no extra fees. Having several options for your WordPress backups can spare you lots of time as you don't need to deal with phpMyAdmin, FTP, cPanel, or backup plugins.
4. It Is Developer-Friendly
Another reason to choose a managed WordPress hosting service is that you get access to extra developer-friendly features that you won't have with a shared host. This incorporates features like Git, Sequel Pro, HeidiSQL, Composer, SSH access.
Summing Up
So you can see that there are many perks of choosing a managed WordPress hosting service in Australia. It might be more expensive than a shared hosting or a DIY VPS, but this would be the best investment for your business.