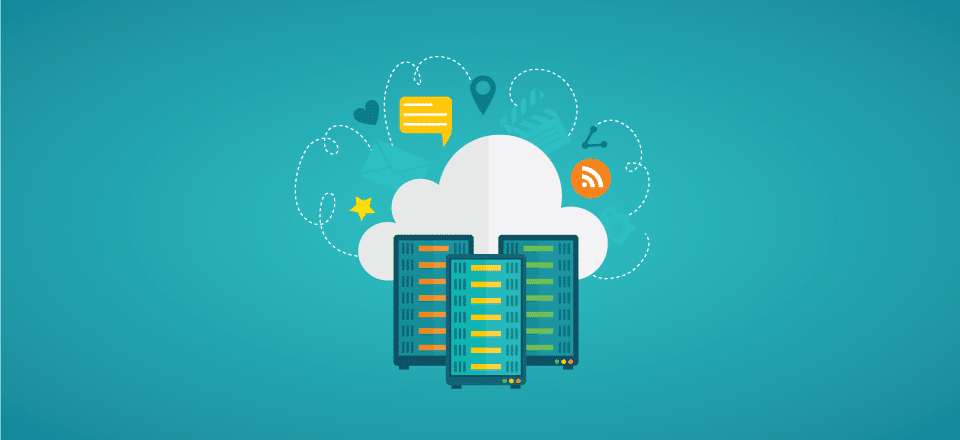 Reseller Hosting Requirements in Australia: Things to Seek In a Reseller Hosting Package
Reseller hosting can be a useful business for entrepreneurs and a precious business strand for developers seeking to host the sites of their clients as part of their services. If you also want to provide hosting to your clients, you should not offer a service that disappoints them. Simultaneously, you need a reseller package to help you deal with your clients and offer you the capacity of developing your business. Let's explore the reseller hosting requirements in Australia that are met by a reseller hosting package!
1. High Uptime Rates
As a host, the last thing you require is being flooded by your clients complaining that their sites are offline. The issue for resellers is that in case there is little thing you can do regarding it, your own host should sort it out. Hence, you must select a trustworthy host that can assure high uptime for your business. You need a host that provides a consistent network with 99.9% uptime and contains many data centers that can be utilized as a backup in case one goes down.
2. White label branding
The big benefit of selecting a reseller hosting package that provides white-label branding is that you can make your independent hosting brand. White label packages help you add your business logo and name to the control panel and enable you to develop custom landing pages for your clients. Moreover, your clients will not know that you are reselling the hosting service and cannot check the primary host for comparing their rates with yours.
3. Managed hosting
To run a business seamlessly, you must select a provider that provides managed reseller hosting. This is how you know their technical team will handle the hosting environment for you, update the software, set up and maintain the hardware, configure the firewall, install security packages, etc. When these things are handled as part of your hosting package, you can easily concentrate on other things of your business.
4. Strong but easy-to-use cPanels
Strong control panels offer easy-to-use management tools for your hosting business. They help resellers make hosting accounts and packages and deal with them. You can also offer your clients their control panel so that they can sign in and tackle their own hosting.
5. Packages that help you develop
As your hosting business develops, you may want to upgrade to a bigger package that provides more disk space to help you serve more clients who have bigger requirements. Ensure the host you select has an array of packages available.
Closure
Being a reseller, you are responsible for looking after the hosting of your clients. Your client is certainly important to you, especially when their business depends on a site being online all the time. In case you need to provide your clients with the best hosting, you need to opt for the right hosting provider for your reselling business. Hopefully, the aforementioned suggestions will help you fulfill the reseller hosting requirements in Australia. Check out our range of cost-effective reseller hosting packages if you are seeking a genuine reseller hosting.