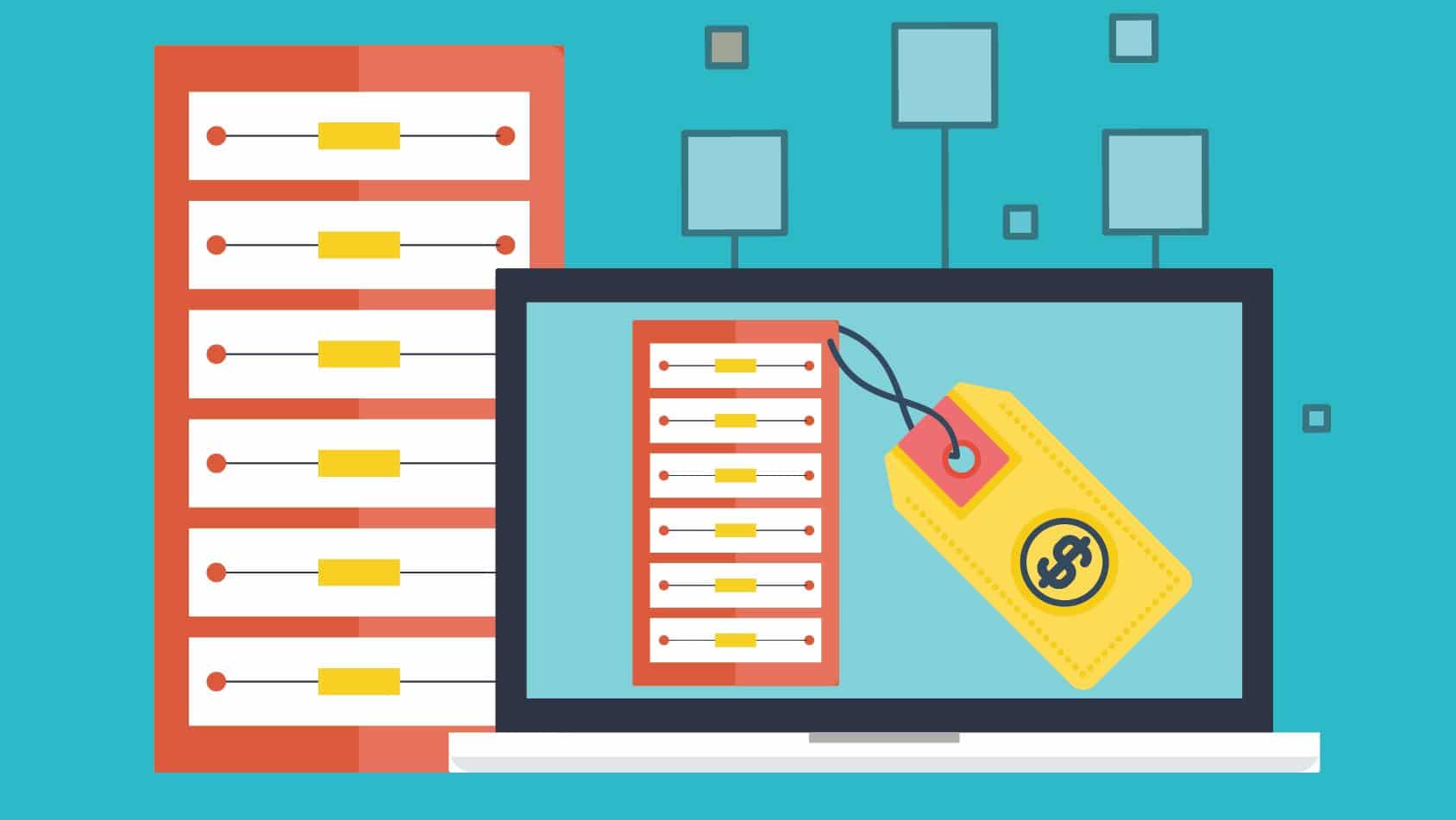 Reselling Web Hosting Services in Australia: The Inexpensive Way to Boost Your Profits
These days you need to be resourceful for keeping a business afloat. This is required more in case you belong to the IT industry. In Australia, you can reap a number of benefits by using the web. Normal physical stores are not replaced by web stores that sell various products. The selling process may be different, but the products provided are all the same. Reselling web hosting services in Australia is one of the most profitable ventures that you can involve in. It is not just easy to involve in but also helps organizations increase their profits. In addition, it helps many clients with website requirements.
Why Opt for Reselling Web Hosting Services in Australia
This method lets a company gain some bandwidth space from a hosting service provider. Space may be very less for their requirements. As the general arrangement of a data centre is to give you a particular size of bandwidth space, there is so much left unused by your system. You cannot reduce it. Hence, you can resell that additional space to interested website admins. This is how you become a web hosting reseller. You not just fix your additional space but also offer some space for other sites.
Web hosting reselling in Australia has many perks. Not just you can increase your bandwidth space but also can help other sites acquire some online presence. It's a simple process to boost your profitability. Since there will be more people who can set up their sites using a single server, there will be more hard drives available to resell to other companies. This implies more available clients for these providers.
Getting engaged in the reseller web hosting services is highly beneficial. Many companies have excess server space that they need to provide other companies. This process is comparatively less expensive in comparison with spending on the entire server space. Due to this, more and more people choose AU reseller web hosting services to meet their requirements. Now, this has become a rising trend in Australia.
Who Can Involve In Reseller Web Hosting Services in Australia?
Practically anybody with ample excess server space can engage in this activity. As long as there is a very little scope that the additional space will be utilized by the reseller in case of quick use, it's okay to do so. Generally, this service is available to clients such as a system integrator, a web developer, or website design companies. This is an add-on service. Some hosting service providers provide this service directly to their clients. In this case, they offer some plans and packages of reselling that web hosting services to some companies. With their help, many companies can host their websites.
Wrap Up
Reseller web hosting services in Australia is something you need to seriously ponder. In case you have that extra bandwidth space, why don't you use it for earning more? Opt for web hosting reselling service and see the profits coming in.