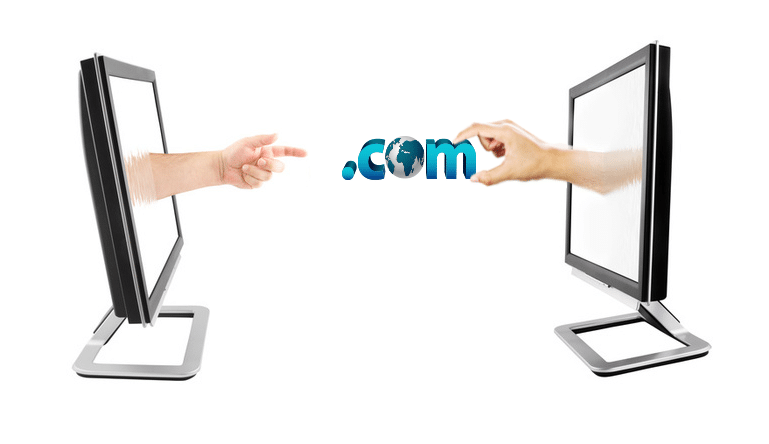 Affordable Domain Name Transfer in Australia: How to Make It Hassle-Free
Many people are eager to know whether affordable domain name transfer in Australia deals are available or not. Well, it depends on you to find out the most cost-effective deal. You possibly need to change your present domain name registrar firm as it's not offering the services for which you have paid. These days, several domain name registrars are there to select from. Before beginning this procedure you must apply to the registrar firm that you have selected for hosting your domain name with. Your application will inform your intentions to the company that you need to transfer your domain name to it. This organization is responsible to carry the entire transfer procedure with your assistance. That specific registrar is responsible for ensuring that the application is authentic.
How to Make Domain Name Transfer in Australia Easier
Here are some tips to make the domain name transfer in Australia hassle-free for you:
Abstain from domain name transfers if the renewal date is near. Get enough time before applying for these transfers if something goes wrong. A month is advisable and 2 weeks are doable
You must also ensure that the domain you need to transfer has been unlocked before starting this procedure or your transfer request will be refused. Domains are locked for preventing every unauthorized transfer. So to start a transfer, you must first navigate to your domain's control panel and unlock it.
Make sure that your website account's contact email ID is accurate. Maximum transfer procedures depend on email notifications at every step. If you will not receive all these notifications, it will slow down the process. Moreover, many registrars don't enable transfers if a registrant detail has been changed in the past few months.
Look out for an email from the new registrar about the transfer request. Ensure to accept the transfer when you receive this email. You must receive the same email from an old registrar also alongside clue that the transfer is pending. In case you don't complete these steps yourself, your domain name transfer may be delayed by many days or may be simply blocked totally.
You must also watch out the services that you are utilizing through your current registrar such as custom DNS, forwarding, email, domain parking, etc. You will require making sure that the new registrar also provides these services to you and set up each of them after the completion of the transfer. You must know that there will be a time delay between the time when your services are completed by an old registrar and the new registrar restarts them.
Conclusion
So this is how you can transfer few domains successfully and easily. There are many domain name registrar firms that provide affordable domain name transfer deals. A few of them offer a free email ID to have a domain name registered with them. You will get a refund if the transfer doesn't go through for a reason. Many times the discount price depends on the domain name extension that you require using for registering your domain name.