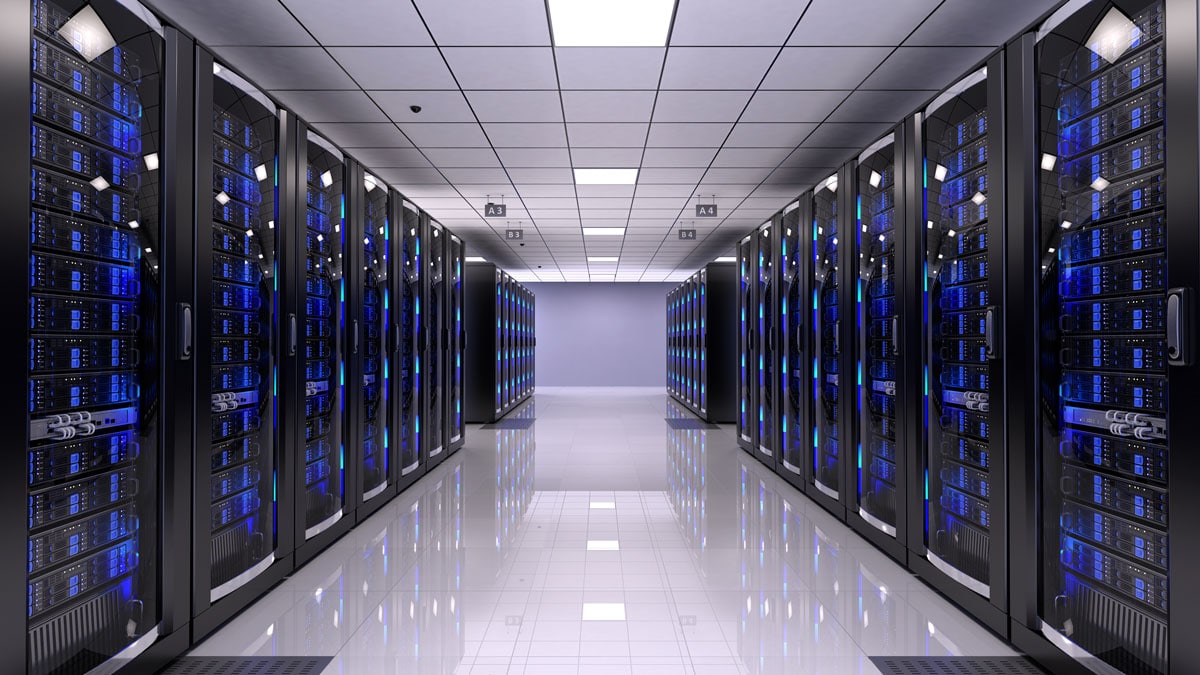 Managed VPS WordPress Hosting In Australia: Top Benefits Explained
There is a strong hosting provider behind a successful site and WordPress sites are no exception. In case you need your site to have rock-solid security, super-fast performance, and stop giving you headaches, you must switch it to a managed VPS WordPress hosting in Australia.
Let's dive deeper into the top benefits of moving to a managed VPS WordPress hosting!
Top Perks Of Managed VPS WordPress Hosting
Choosing a managed VPS hosting for your WordPress site may appear like a daunting job, but once you know its benefits, it will become very easier.
Here are a few reasons why managed VPS hosting is the best option for your WordPress site:
1. Assistance from WordPress experts
Maximum hosting agencies provide some kind of assistance, but with a managed VPS provider, you can trust that their client support team has full knowledge regarding WordPress as they are experts in it. Hence, they can identify what settings are required for running your site at ultimate performance. Managed VPS hosts prioritize the assistance they provide their clients, hence you will get 24/7 chat communication, community forums, or in-app ticketing.
2. Better performance by quicker sites
With a managed VPS host, you can get a big advantage that the whole technical stack is customized to the WordPress experience. Hence your website will possibly load quicker, have better uptime, and encounter fewer hiccups than it presently does.
3. The best WordPress security practices
Security should always be on your mind, even if your site has never been hacked before. Although using a managed VPS WordPress hosting is not a fool-proof option for safeguarding your website, you can get the advantages of in-built security improvements. Managed hosts optimize their servers beyond backups for WordPress security; hence, you don't require worrying regarding security plugins again!
4. It's easy to add SSL certificates
Managed VPS WordPress hosts have made it extremely easy for adding an SSL certificate to your website. They make SSL certificates easy to install and available for all website owners. In case you require an advanced SSL certificate, a managed VPS host can help you get this set up!
5. Some features go beyond server setups
While secure and quick servers are important for a high-performing site, one of the prime advantages of a managed VPS WordPress host can do all other things for your business alongside it. This incorporates collaboration features, workflow tools, and educational resources also. The managed host is more than a server provider.
6. Easy website handling
When you host your WordPress website with a managed VPS host, everything will be organized and nice in a single place. It's a one-stop hub for all the websites. Working with a managed VPS host means a seamless setup, for both you and your clients.
Is A Managed VPS Hosting Worth It?
In a nutshell, a managed VPS WordPress hosting in Australia provides a simple solution for everybody using WordPress websites, particularly when you are running a business with them. They save your time and reduce the stress of setting up servers manually.