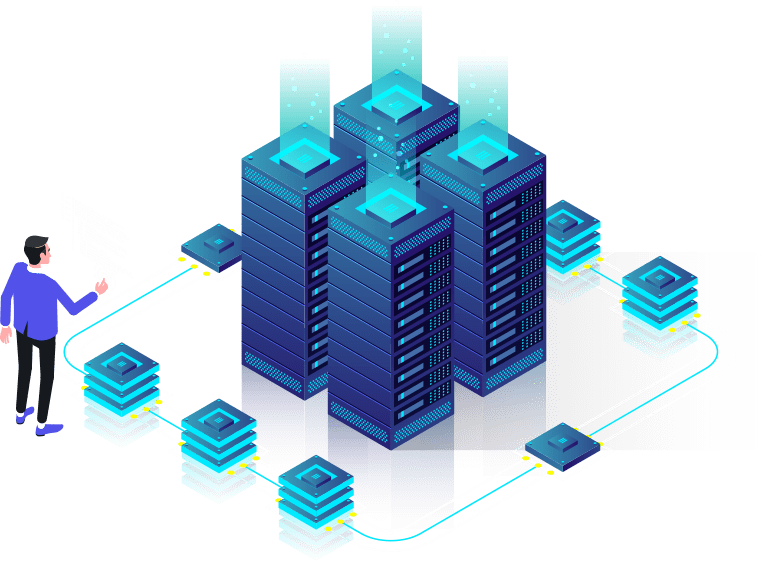 How to Choose the Right Full Service Web Hosting Company in Australia
Australia provides numerous good things to the world. The maximum percentage of its economy is contributed by the service industry. Incorporated in the service sector are the web hosting service provides scattered around the nation. Australia is recognized as one of the largest web hosting service providers in the world, delivering high-quality services to all client organizations. Nevertheless, with many web hosts across the country, which one will you select for you? To instruct you how to choose a full service web hosting company in Australia for your webpage, here are the standards:
1. Performance of the server
When somebody is browsing your site, you need it to appear quick and trustworthy. You can lose a chunk of your website traffic due to the slow connection. Hence, it's your responsibility to assess the performance of the server. Try to check it on your own. Don't get lured by any attractive word of a company. Ask their previous clients to collect comments and reviews.
2. Customer support
Are they prompt and fast in doing their task? Do they always provide daily updates to their customers? What do their former partners say regarding their performance? What type of services do they deliver? Is there any additional support apart from a web hosting service?
3. Space
You have to determine that you require some space. Decide the space amount you require for your website pages. A large space will help more users download the contents, but it also implies extra payment. Look for recommendations of IT professionals to make the right decision.
4. Knowledge for the application
In case you are willing to use other apps, make sure that your web hosting company has the know-how regarding those. If they do not know the ways of configuring it, do not go for them.
5. Packages
Find out the best package for the website of your organization. Decide free domains, email boxes, monthly data transfer, FTP access and accounts, traffic allowance, and the amount of disk space. Then, compare the cost to get what is relevant to you.
6. Traffic allowance
Know the restriction of your website traffic. You might be unaware that there is a restriction on the number of contents that people can download from your page in a provided time and charge extra costs for the excess. Find out a full service web hosting company in Australia that provides large traffic allowance for a similar cost.
7. Cost and Payment
Check out whether a web hosting service provider has any hidden fee. Compare the charges of every web hosting company with the service quality each offers. Lesser prices but assured performances are what you need.
8. Features
What are other things you require handling for simplifying your website? Do you require web-based file manager, CGI support, content management software, spam safe protection, mobile device compatibility, email forwarding, and auto-responders? Remember that you should not accept less than the best.
Consider the aforementioned standards to find out the right full-service web hosting company in Australia for your website needs.