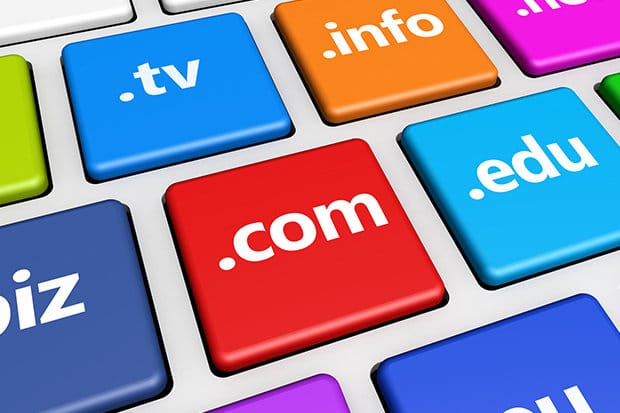 When Should You Transfer Your Domain Name In Australia To A New Provider?
In Australia, many people keep their domain names with the similar old provider whom they registered it first with. A few clients also keep their domain names running at the same domain name provider by just renewing it every year. However, some have already realized that they are paying for nothing when they require building a site and decide to have some hosting space. At this time, they also have understood that their domain name hadn't been renewed for a few years and their domain registrar never understood it as well. This type of story must prompt you into realizing what you may have ignored in case you have a domain name. This blog discusses the factors that indicate the best time when you need to transfer your domain name in Australia and switch to a different provider.
Features
Sometimes, domain name providers offer exclusive services alongside the domain name. This may incorporate email forwarding, domain name forwarding, and DNS. In case you require these services or have been paying extra for these services, it's time to switch over a provider who offers all these for a nominal price! Some domain registrars offer affordable premium DNS with all their services and products. This could spare you lots of money every year in case you need to have premium DNS for your site. In case you planned for registering the domain name without getting a site, website forwarding or email forwarding options could be beneficial for you.
Price
When you buy a domain name, numerous providers charge a lower rate for the first year and then charge a higher rate for renewals. Several people ignore this higher charge and continue to renew their domain names or even set up an auto-debit on their debit or credit card. This can often mean that you are paying more than what an average domain name provider would offer you. While very few differences may appear, in case you have received the domain name for the long move, you might also get the maximum out of your penny. Moving to a different provider may help you reap financial advantages alongside some cooler features.
Lack of assistance
Each domain name is assisted with the assistance of the registrar that has registered the name for you. However, before approaching the registrar or approval of your request by the registrar, you will have to go through the reseller or the individual whom you bought the domain name from. In case that person doesn't assist you or denies offering assistance, you can transfer your domain name to a different registrar. Inadequacy of assistance from the registrar is the prime indicator that you must transfer your domain to another provider who can care and respond to your issue the most.
No control panel
Every domain registrar offers a control panel with which you can handle your domain name. In case you don't get your domain name's control or don't even know the way of logging into your control panel, you must be concerned.
If you experience any of the aforementioned issues, feel free to transfer your domain name in Australia to Prompt Web Hosting.