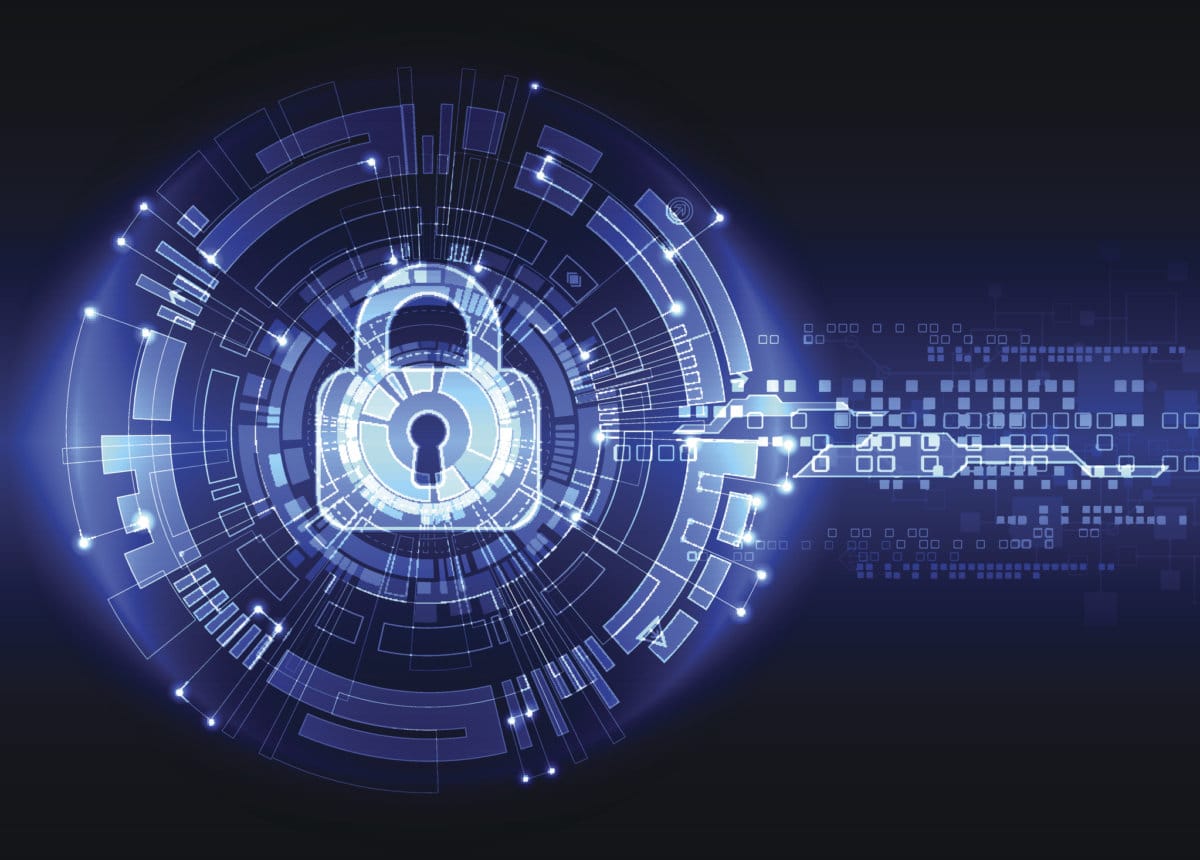 How to Secure Your Website with SSL in Australia
Several business owners in Australia still do not understand the necessity of having an SSL certificate for their website. This is because of the fact little is known about the SSL outside the virtual environment or how to secure your website with SSL in Australia. With that said, some people familiar with working online are not very clear as to the ways of using SSLs or the benefits this exclusive type of security provides the online business. This blog clears the matter up.
What Does An SSL Certificate Do?
At first, it may be easy to describe the functions of an SSL certificate. SSL stands for Secure Socket Layer Protocol Certificate. The purpose of this certificate is to enable a specific amount of security between servers and browsers. Hence, the protocol will utilize a certifying authority to detect the transaction. In terms of identifying a site, the SSL protocol usually assures the legitimacy of the site. Another visible feature of an SSL certificate is that it encrypts eCommerce transactions to a certain degree; that data exchanged online is extremely secure.
Why Do You Need An SSL Certificate?
Being a business owner with an eCommerce website, you must have an SSL certificate to assure that your transactions are extremely secure and that the data is coming from a reliable source. You may/may not have seen the performance of this verification while downloading data from other sites. By accomplishing an SSL certificate, what you are significantly doing, is not legalizing your business and making it seem more profitable; you are assuring for clients and yourself that your online transactions are more secure. So, the bottom line is that you will recognize the data exchange is trustworthy and authentic and that the data exchanged is kept secure and confidential.
Pondering the aforementioned factors, you should not be a tech genius to know how to secure your website with SSL in Australia from cybercrimes. Apart from knowing how to safeguard your eCommerce transactions, you will assure confidential data is authentically exchanged. In the eyes of your clients, having a secure place for conducting your business can make a big difference for you. Not just does an SSL certificate make significant sense for keeping data secure but also it is required for conducting virtual business transactions. To accomplish an SSL certificate, look towards the web hosting service provider and make the hosting a part of the hosting package you buy.
SSL Certificate: The Key to a Safe and Secure Site
So, this is how you can simply secure a website with SSL in Australia. The real fact is how much people trust an organization issuing this certificate. Authorities like Prompt Web Hosting are famous and accepted by many browser developers. You can reap a lot of benefits if you opt for an SSL certificate from this service provider. You might be shopping around but do not forget that generally, you will get what you pay for. So, consider getting your SSL from an authentic organization like Prompt Web Hosting.