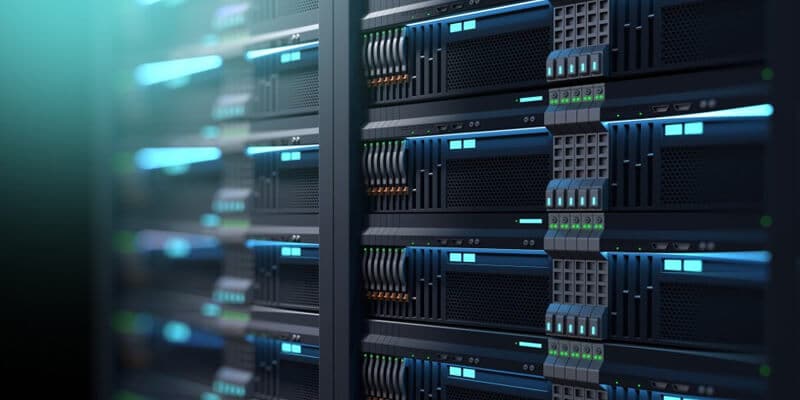 Virtual Server Hosting Service in Australia: Top Benefits to Reap
Like a traditional offline business, the online presence of your business requires an internet real estate carved out for it. This is where web hosting comes into play. To get a foothold on the web, you require a website that should have its space. Several hosting solutions in Australia can meet your site's needs but if your business is developing rapidly, you need a virtual server hosting service in Australia.
What Is A Virtual Private Server (VPS)?
VPS is the most commonly used server for hosting services. It contains several virtual servers that together run as a single server. In terms of VPS, the service provider manages the hardware, but the client deals with the OS or the software.
Benefits of Virtual Private Server Hosting Services
The dependence of business owners on virtual server hosting is increasing. There are many benefits to choosing virtual private server hosting. It holds the benefits of making things easier for your business activities and streamlining storage space. Nevertheless, this is not the only benefit. Virtual server hosting also helps organizations eradicate their carbon footprint. Organizations that want to be eco-friendly can obtain from this action. On top of everything, the big benefit of choosing VPS is that it helps you scale your business functions and make required overhauls without transforming the infrastructure.
Here are a few benefits of choosing a virtual private server hosting for your business:
1. Better Security & Control – VPS is more secure in Australia. Moreover, being a site owner, you get more control over the hosting procedure. The virtual severs are optimized for performance and security. This enables them to offer excellent performance.
2. Stable & Reliable – Storage on virtual servers is more dependable, unlike the physical server and shared hosting. The fundamental hosting requirements are easily handled.
3. Easy Scaling & Upgrade – Downgrading or scaling the size of your business functions will be very easy with virtual private server hosting. This feature makes the investment more beneficial.
4. Flexibility – With VPS, you are free to select the software and OS you want to install on the server.
5. Budget-Friendly Option – Virtual server hosting is a highly budget-friendly choice for all business owners. Regardless of the business size, VPS hosting can help. Furthermore, the requirement for physical storage space and server is no more present. This is why it becomes a more viable option for business owners.
6. Dedicated Resources – Virtual Private Server Hosting gives you more RAM, CPU and disk space.
7. Managed Data Backups – A VPS plan offers a way to backup your data. However, ensure to choose a service that can manually backup your data to assure that you can restore it at any time.
Conclusion
Choosing or moving to a virtual server hosting service in Australia is a big step for an eCommerce owner. The price and value you get for having a dedicated server are unparalleled. Think about your website's future requirements and compare it to the aforementioned advantages. VPS will certainly answer all of them.