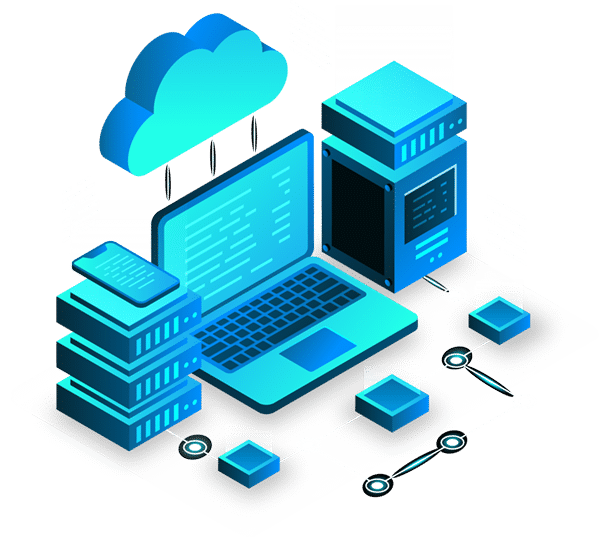 Expert Tips to Find the Right Provider of Reliable Local Web Hosting Solutions in Australia
For small local business owners, bloggers, developers, and others, learning how to find a company that offers reliable local web hosting solutions in Australia, is the primary concern. Usually, they look for a hosting provider they should trust with their hearts.
By going correctly, you can spend a lifetime of satisfaction with a high-performing and reliable host who is round-the-clock available through email, chat, or phone for answering your queries. Nevertheless, doing hurry in making a hosting relationship without doing proper study could cause feeling extorted, misled or trapped. The selection of the wrong hosting solution provider ends with headaches, hassles, and unnecessary expenses.
Here are some useful tips shared to help you find out the right local web host solutions in Australia provider for a lifetime:
1. Decide what kind of hosting you require
Before seeking a web hosting service provider, think more regarding what you are seeking to make your next hosting relationship. Your requirements will impact your compatibility with some hosting solutions and providers. A personal portfolio site doesn't require a dedicated server, simply like a high-volume, the high-traffic online shop must not reduce corners with the most cost-effective shared hosting plan.
2. Decide what kind of website you are developing
Simply as how the amount of anticipated server load or traffic impacts which kind of hosting plan you will need to find, your type of site will decide which features are most crucial to have. For instance, some hosting providers promote eCommerce performance whereas others focus on SEO and blogging.
3. Know the resources and features you need
Rather than only looking for the most appealing web hosting partner, you can find better hosting satisfaction by seeking a service that is compatible with your particular requirements. For instance, businesses might give importance to email function over storage, whereas a developer might choose tight security and high bandwidth rates. Beginners might find the web hosting features confusing. You must understand the different hosting elements and limitations providers might set.
4. Know how web hosting costs work
When you shop for a new web host, cost reigns supreme. Although costs are an important factor in your decision, you should not sacrifice performance and support. Remember to budget for services like domain name registration and a plugin or theme you might require adding. Hosting can cost a few bucks every month and maximum providers offer a discount for registering for a year or more.
5. Choose a host with which you can develop
You must think about the bright future of your site. Some budget-driven hosts focus fully on shared hosting, meaning you will need to part ways and take your scopes of moving forward with dedicated or VPS services. You should choose hosts you can stick with for a long time. Flexible software options, paired with strong hardware and excellent client support, make a hosting company an incredible choice for ushering your site from the shared to dedicated hosting ranks.
Now, finding reliable web hosting solutions in Australia is no more tedious job. Choose to start a hosting relationship with Prompt Web Hosting right away!